These are some LO's I finished at one of my weekend crops from our August 2008 trip which was our 10th wedding anniversary. These LO's are from pictures taken at the resort we stayed at, Port Orleans French Quarter and a few from different character meals at 1900 Park Fare at the Grand Floridian. There is also one LO of the monorail when you were still able to ride in the front and get the kids 'co-pilot' licenses. I hope they bring this tradition back someday, my boys miss it.
You should be able to click on individual LO's to view them larger.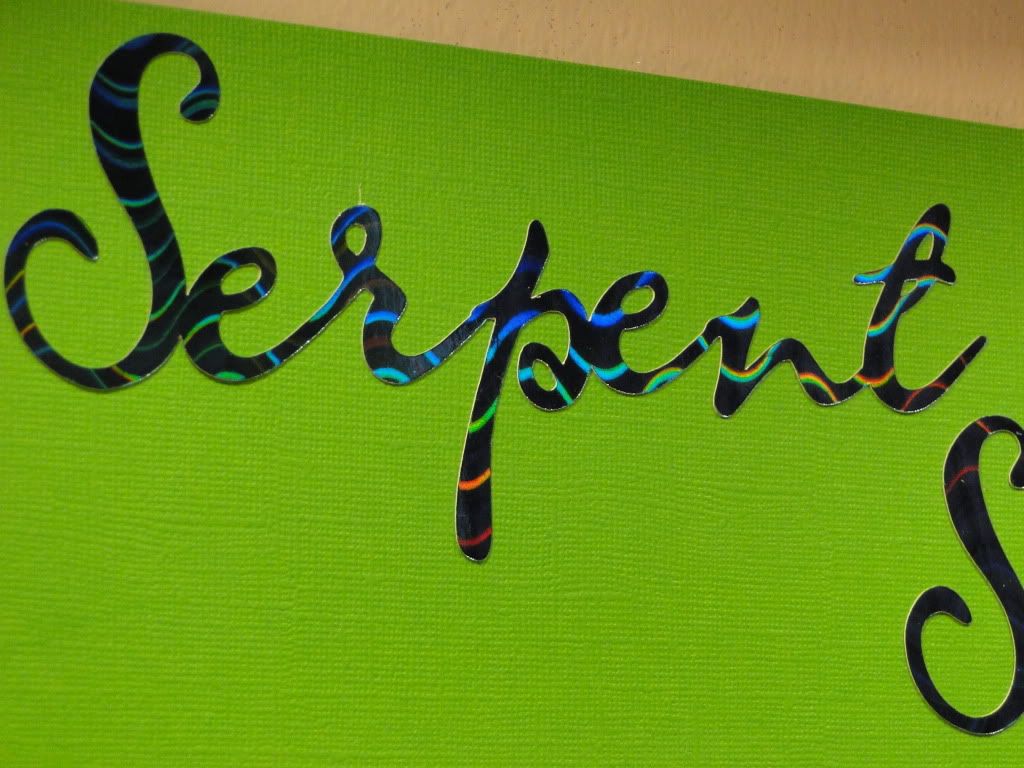 This "Anniversary" embellishment is made out of fabric that was on
a card given to us by a dear friend. I thought it was the perfect place for it!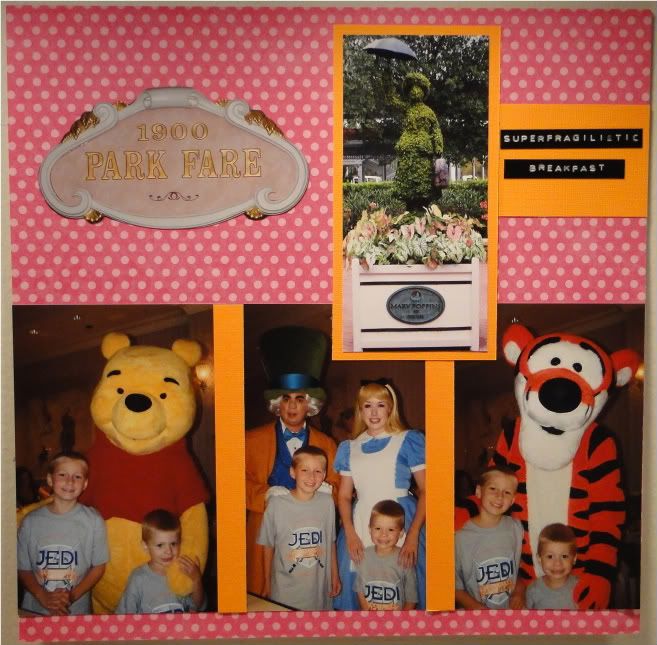 ....and last, but not least for this group, a monorail LO!