Another successful Science Fair is now complete! I wanted to share the display boards for our boy's projects. I also did some Cricut cuts for our friend's Joe and Angela's kids for their boards that I am going to share.
Parker isn't much on using the Cricut, but enjoys putting the cuts together. Tanner however LOVES using Mommy's Cricut and thinks he "NEEDS" his own (he's 5!!!!!!). He even used my Gypsy for the first time during this project. I must have heard a million times "I can do it myself!". It was so funny at the Science Fair to hear people say "there is no way a kid did that board!" When in fact....YES HE DID! I love how simple the Cricut makes everything and how it makes everything look professionally done!
First up is Parker's display board for his Robotics project. He made a line tracing robot and a sound seeking robot (they weren't there yet at the time these photos were taken). He also made a few small robots to use on his display board which you will see in the photos. The robot on the bottom was designed on the Gypsy with George. Parker used skittles to look like lights on the robots chest.
Next is Tanner's display board. He had so much fun working on his experiment and project! I was so happy when the experiment part was over! Hearing a cowbell ring and a whistle be blown full blast every day for a week was about all that I could take! lol
The last two boards are Joseph and Maria's. Joseph already had all his letters for his board, but wanted something to add. I cut a microscope and some hornets for him to add. On Maria's, I designed the tornado for her and took it over to her house. She asked if there was anyway I could cut her a house too....no problem! Then she let me in on the 'secret' that she was going to be dressing up as Dorothy from Wizard of Oz on the night of the Science Fair! Well....how could I NOT make her a little Dorothy to go on her display board then?!?! She was so excited when I brought it over to her. She didn't want to put her on her board, instead she wanted to hang her on her bedroom wall! Too cute!
The lights flashed on this one when he hooked it up to the battery on the back of the board.
Designed on the Gypsy with George!
Tanner's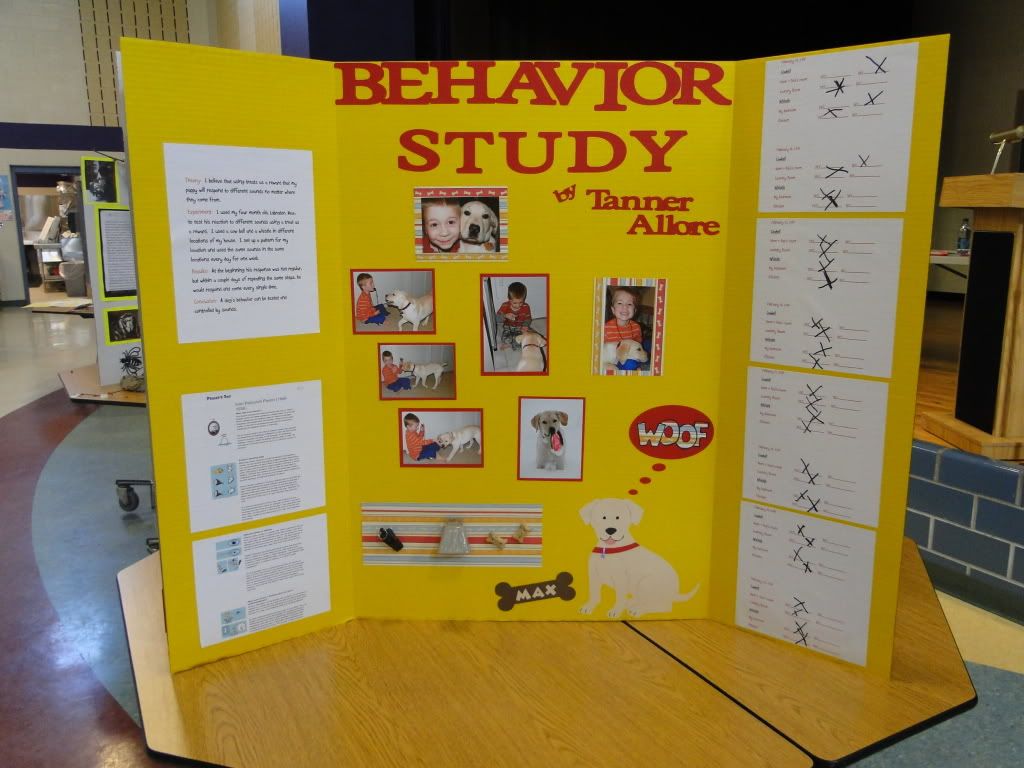 Joseph's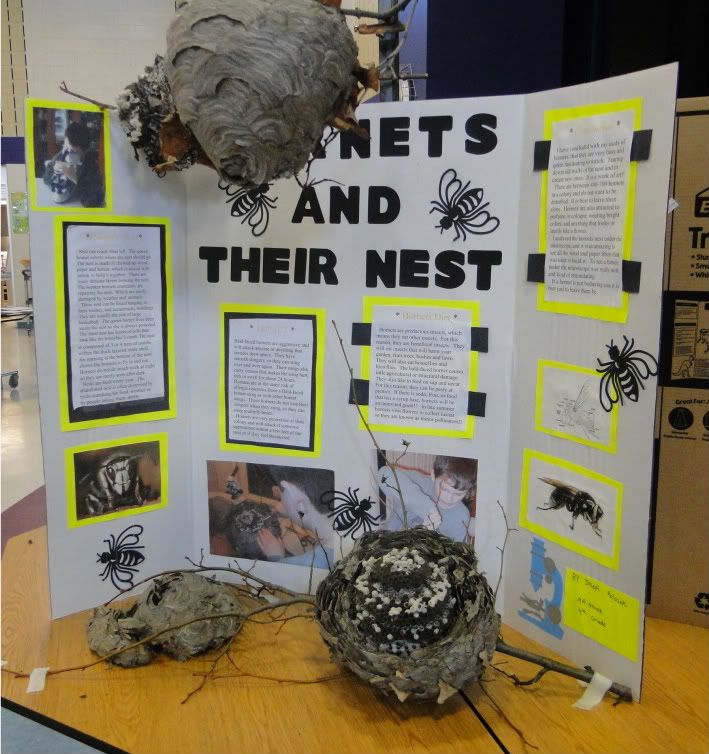 Last, but not least....Maria's