I was less than thrilled about how this card turned out, but it meets all the guidelines for two of the challenges I wanted to enter. I was so happy to have some free time last night to create. I really do need to make more time for myself to do that because it makes me happy....a happy wife (and mom!) = a happy life!! :)
I cut the heart from Graphically Speaking at 5" and then used a set of stamps by Autumn Leaves that I got a long time ago I had never used for the "You are Here" and the arrows. I simply wrote around the edge of the heart "MY HEART". The patterned paper is by The Paper Company Studio. The "I Love You" gingham ribbon is by Offray. The best part for me about making this card was that I got to use the new Singer sewing machine that I got for Christmas for the first time!!!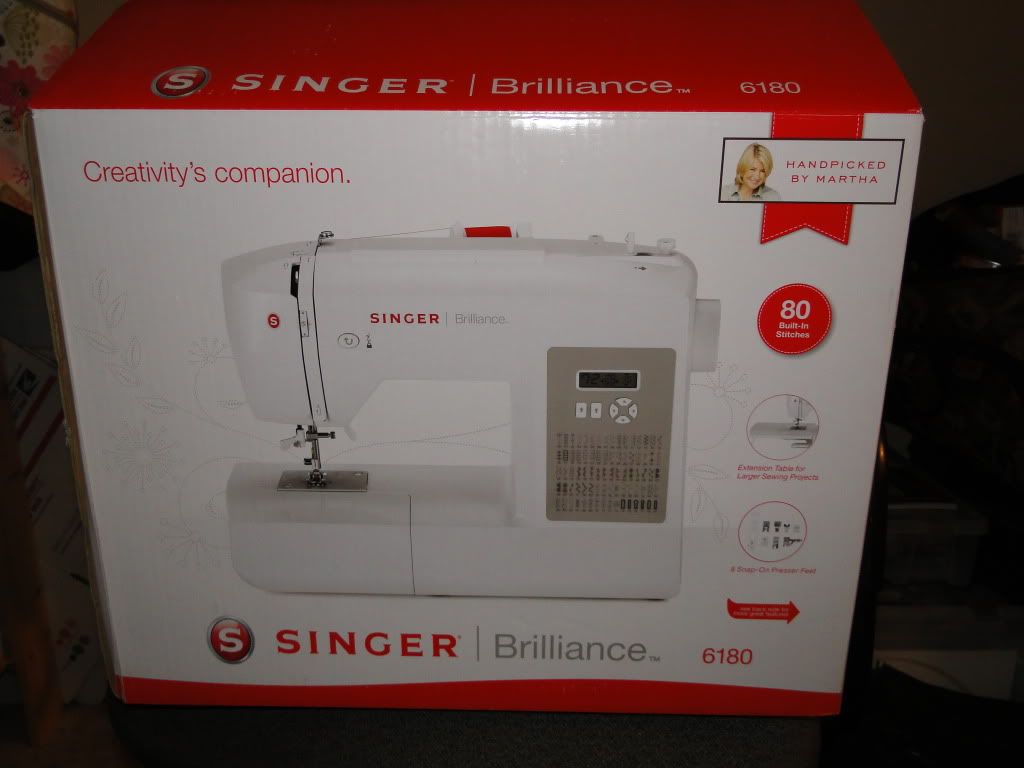 I am entering this card in the
challenge at Reasonable Ribbon
as well as the
challenge at Two Scraptastic Gals
. Thanks for looking! Hope you are having a super Sunday! I am just about ready to walk out the door and go to a Pampered Chef Snoop Party! So much fun!